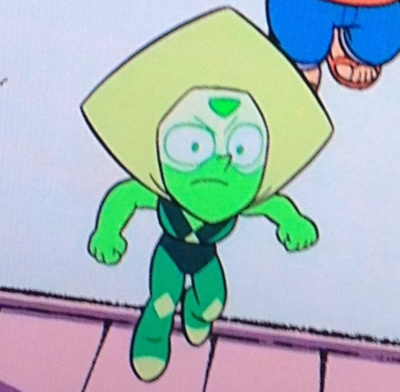 I can't tell where Steven and Peridot are at but by the looks of it they're probably at the Beach House.
This screenshot might be from Too Short to Ride or from the midseason finale or from season 2B.
If it's footage that aired on CN during a commercial break last night, let me know if it's on YouTube.
Well, we'll find out next year!