Current Image: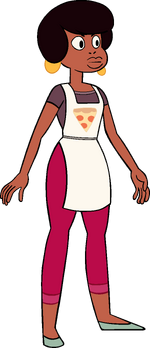 Proposed Image: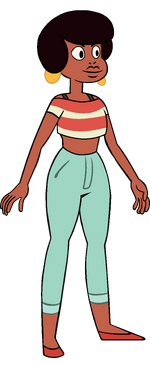 The image for Jenny, in my opinion, should be her casual and most-recurring outfit and not the outfit she wears at work. That should really be on her designs page. Because the proposed is the most common and recognizable outfit from Jenny, I'll be using that. Vote

Support if you support the image change, or vote

Oppose if you disagree with the image change.

Oppose - 0