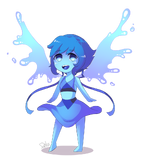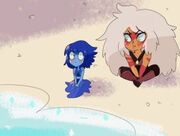 You there, yes you, no..not you...but you!
I'm Day, Hallo! Feel free to leave a message about anything to me.
Check out my Profile page to know more about me :D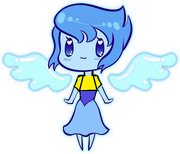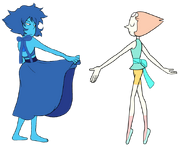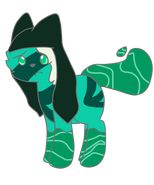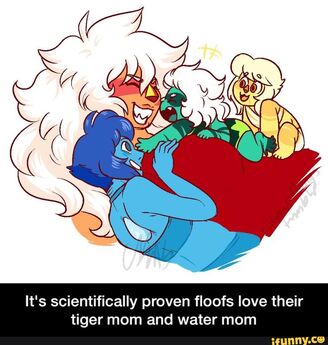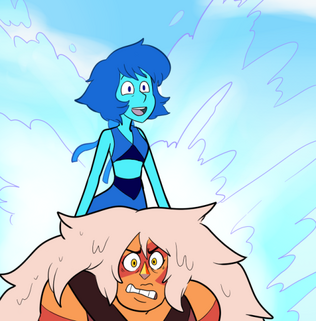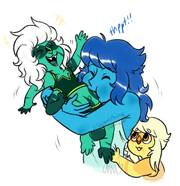 Give Kudos to this message
You've given this message Kudos!
See who gave Kudos to this message
Community content is available under
CC-BY-SA
unless otherwise noted.