Don't you dare attack me for what I post here. Warnings from admins, moderators, or bureaucrats about anything I did are always allowed though.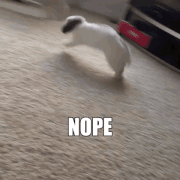 Give Kudos to this message
You've given this message Kudos!
See who gave Kudos to this message
Community content is available under
CC-BY-SA
unless otherwise noted.