Retired
Moon281 is a previous staff member of this Wiki who was either voted out, resigned, or asked to leave the staff.
Hai! Leave me a message if you:
Need/Want To tell me something (duh.)
Want to have a MemeFest.
Want to request a drawing.
Want to join the Nichijou or Haikyuu!! Cult.
Want me to check out a link/critique something.
Want to have a Gem, with another Gem's Palette. (Example Below)
Etcetera.
DON'T FORGET TO CHECK OUT THIS LINK!
So yeah, I'd just like to say, go wild!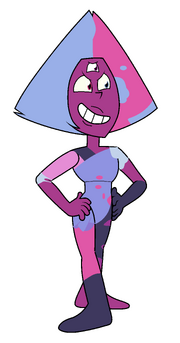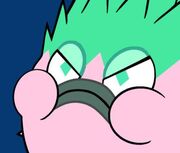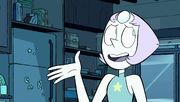 Give Kudos to this message
You've given this message Kudos!
See who gave Kudos to this message
Community content is available under
CC-BY-SA
unless otherwise noted.