This article is about a British pig's message wall. You may be looking for for something else. Here you can ask this user a question and request a PNG. Also the music playing is love like you..
Hello feel free to leave a message.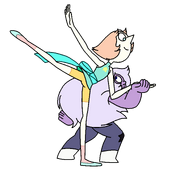 Give Kudos to this message
You've given this message Kudos!
See who gave Kudos to this message
Community content is available under
CC-BY-SA
unless otherwise noted.