Rose are red, violets are blue,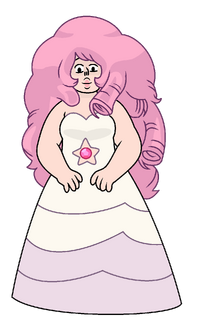 There isn't a star as sprankling as you,as deep as the ocean, feels my love for you.
When I had too much fun on Google Translate

Give Kudos to this message
You've given this message Kudos!
See who gave Kudos to this message
Community content is available under
CC-BY-SA
unless otherwise noted.