Well hello there! I sometimes post my ideas here, and some other stuff. Do almost what you want, I'll just put a random gif here. (I don't own them, they're just random.) Sometimes they change, so stay tuned!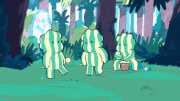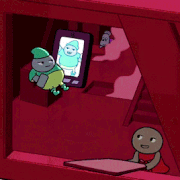 Give Kudos to this message
You've given this message Kudos!
See who gave Kudos to this message
Community content is available under
CC-BY-SA
unless otherwise noted.