Hello, I am TheFinnishGamer. I am American, but I am biologically Finnish.
Note:I have deleted the link for my youtube channel because when I release my first vlog, it may release too much info about me and I am not ready for that.
-TheFinnishGamer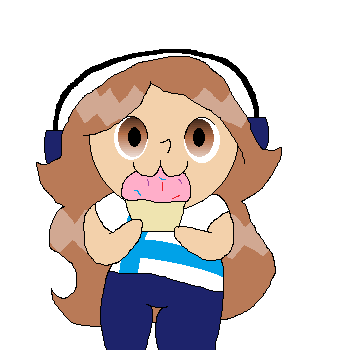 Give Kudos to this message
You've given this message Kudos!
See who gave Kudos to this message
Community content is available under
CC-BY-SA
unless otherwise noted.