CONFLICTED BAGEL'S PROFILE PAGE
INTRODUCTION---
Hello,<insert name here>!!! My name is Conflicted Bagel, or CB for short, and WELCOME to my profile page!
I'm gonna add some other stuff later on so be prepared
소개---
하이루! 저는 콘플릭티드 베이걸입니다. 걍 베이글님이라고 하면돼~
한국인 있으면 제발 연락좀;; ∂v∂
Gemsona
Currently none.
I'll make one later don't rush me :I
the Gems I'm thinking of are :
Topaz, Labradorite, Larimar, Tanzanite, and Chalcedony
Gems I like
Pretty much all of them, but I like Pearl and Lapis the most.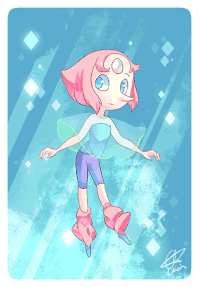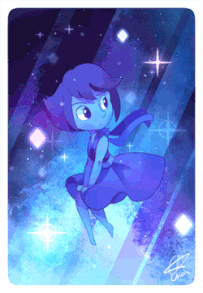 My Drawings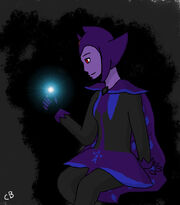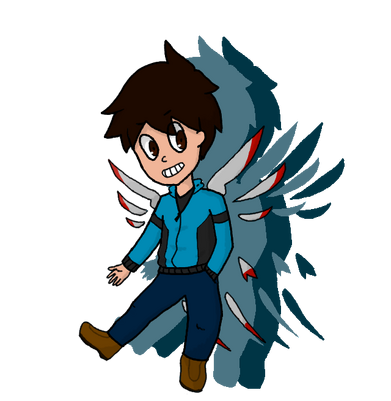 Icons I've made


Current Chat Background
Pearl Funny Moments
ETC.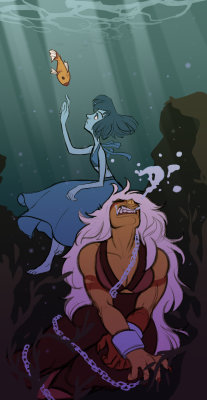 God I can't sleep... I'm like this everyday :/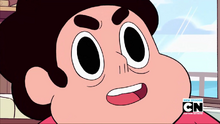 Community content is available under
CC-BY-SA
unless otherwise noted.