Retired
Day Aurelius is a previous staff member of this Wiki who was either voted out, resigned, or asked to leave the staff.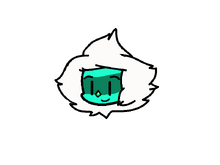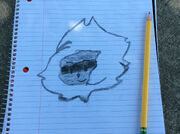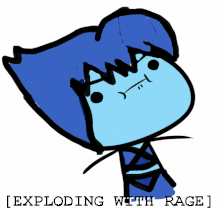 'Sup, my online name is Day. 19 years old, and....that is kinda it. Real name is Stephen. If you wanna chat with me on steam, http://steamcommunity.com/id/2eDay/
If you wanna chat with me on skype, just search "Stephen Ryne" and youll find my skype, its the same profile pic.
I'm even on tumblr, same thing as above. (I dont really do anything on social media sites >.>)
Message me about anything, I love conversations.
I also am a Chat moderator who gets rad tools from Ditto Creeper Bot.
I also like Lapis and Jasper. My favorite fusion is Malachite.
Misc. stuff about me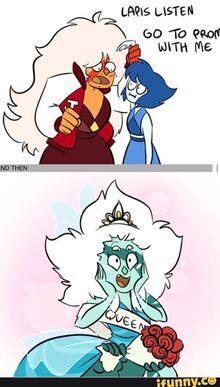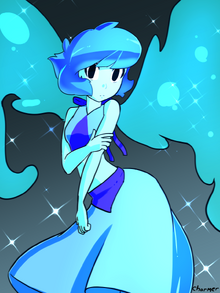 Viridian is my favorite color.
I basically listen to this guy's music all the time (https://m.youtube.com/channel/UCAA6pKrh72sARBb7JCfp8AA).
My first username ever was "DayofKnights', not as a pun but because I love Knights.
I have Autism, I will not understand many jokes or references, but I will laugh along and pretend I do anyway.
100 edits achieved on 8/5/2016.
200 edits achieved on 8/7/2016
300 edits achieved on 8/9/2016
400 edits achieved on 8/20/2016
500 edits achieved on 8/(21 or 22)/2016
Rollback (8/27/2016)
600 edits achieved on 8/28/2016
700 edits achieved on 8/29/2016
800 edits achieved on 9/02/2016
I have stopped caring about my edit count ;p
1000 edits achieved on 9/27/2016 (I lied)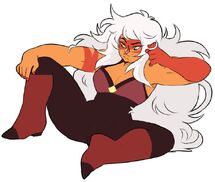 Favorite Users:
Ditto Creeper Bot (Ditto)
Cheeseskates (Cheese)
Knivesforeyes
Mecha
Peridoork (Peri or Alex)
Galacticdreamer (Queen-chan)
Dorumin (Magic Man)
Miss Undyne The Undead (Yarana Rouja)
Lenhi
MarshMelon
Iudexkoo (Lewdex)
Jasper the Quartz Gem
SmokyQuartzSU
Vloggmus (Bae)
Fudgecreep
Runeblade Blavier (Art God)
FusionGalaxy
Userships:
Day + Peridoork = Stephoork
Day + Ditto + Peridoork = Perayitto
Day + Galacticdreamer = Day Dreamer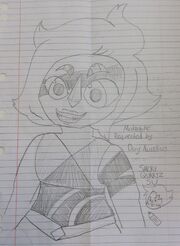 Community content is available under
CC-BY-SA
unless otherwise noted.