Hi I'm 111a111 and I do stuff on this wiki. This is my favorite wiki. I'm a big fan of both SU and Adventure Time. I like other cartoons like Gravity Falls etc. but those are my two faves.
I'm currently ultimately obessed with thisssss Steven Universe I hope you already guessed who my fave gem is... that's right! It's GARNET!!!!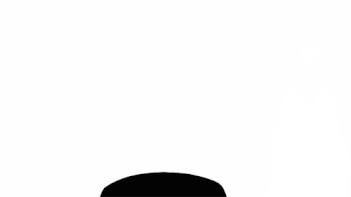 Trivia.
I used to be obsessed with Adventure Time. 
My fave AT characters are: Marceline, Jake, Princess Bubblegum, Ice King, Finn. 
(more AT)
My most fave characters and episodes are more about Marceline and I think I've already been familiar with Rebecca Sugar's work.
I used to love almost all of Marceline's songs
also other AT songs! used to sing them when I was younger (those were the times :,) )
I love drawing.
Ever since I became an SU fan, almost everything I draw everyday is SU.
Birthstone: Sapphire
Birthdate: Sept. 9
I like SU-Memelord edits and TheEpicOnes SU YTPs XDDD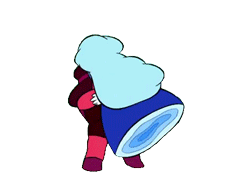 Community content is available under
CC-BY-SA
unless otherwise noted.