"

Humans find such fascinating ways to waste their time

"
—Pearl
Hello,welcome to my profile!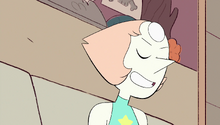 I'm a fan of
Steven Universe
We Bare Bears
Adventure Time
Pixar Animation
Legend of Zelda
Anything Nintendo
The Sims
Big Brother
Pokémon
Pearl
PATD!
FOB
MCR
Life is Strange
Dragon Age
My favorite pages
The Music that is Playing Right Now
It is called fusion mix and was posted on youtube by KinkySketch and music was produced aivi and surasshu on sound cloud. If you have 12 minutes and 52 seconds of free time you should give it a listen! Btw creds to KoafGarnet for adding the music in.
Maryland
I live in Maryland close to where Rebecca Sugar lived in her childhood. I have actually been to the real life Funland in Rehobeth Beach and happen to have a family beach house down there.this is irrelevant :)
Steven Universe
I am a huge fan of Steven Universe and do lots of drawings from the show but not anymore lol. If you want you can give me suggestions on my message wall.
Drawing
I try.
Tumblr
If you are looking for my Tumblr my url is sashimitacos and I post d a n k m e m e s
Imgur
My username is aidandwy9 and I post pictures of my drawings never lol im lazy asf
PEARL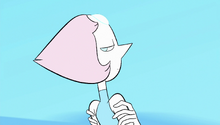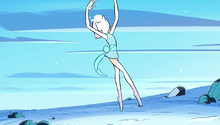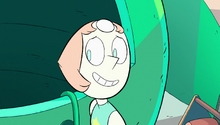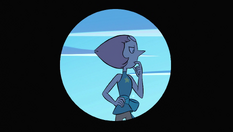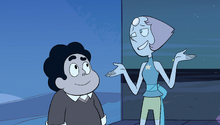 Community content is available under
CC-BY-SA
unless otherwise noted.