Hello hallucination.
Introduction
Hey my name's Poorle or Poorl if you're too lazy to put that extra letter in there. I've been around this wiki for quite sometime, used to moderate the chat back when I was young and relevant. Now I just troll and make smartass comments on threads/blogs.
Things I like
Hip hop instrumentals
Pearl
Camping
Bumming around my neighborhood
My friends and family
Debating and discussing topics that interest me
Playing video games
Exploring and visiting places I've never seen before
Marijuana
Watching tv shows, plays, movies and sports
Revolution, Freedom and Democracy
Things I dislike
Cheese
Allergies and sickness
Cutting onions for dinner
Treeless parking lots
Droughts
Fallacies
Opiates
Religion, economic oppression and just general totalitarian behavior
Chat highlights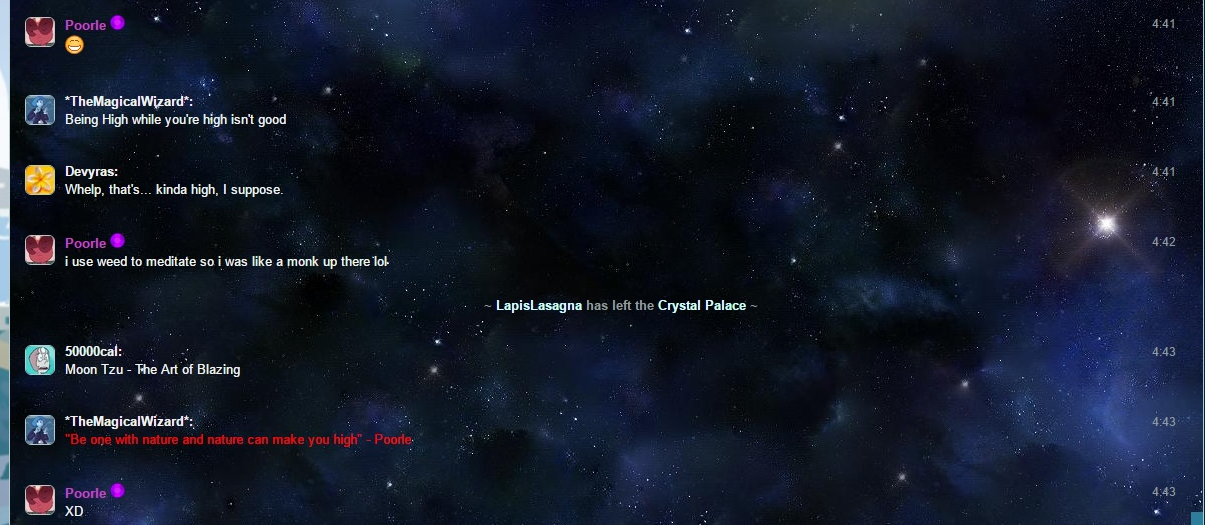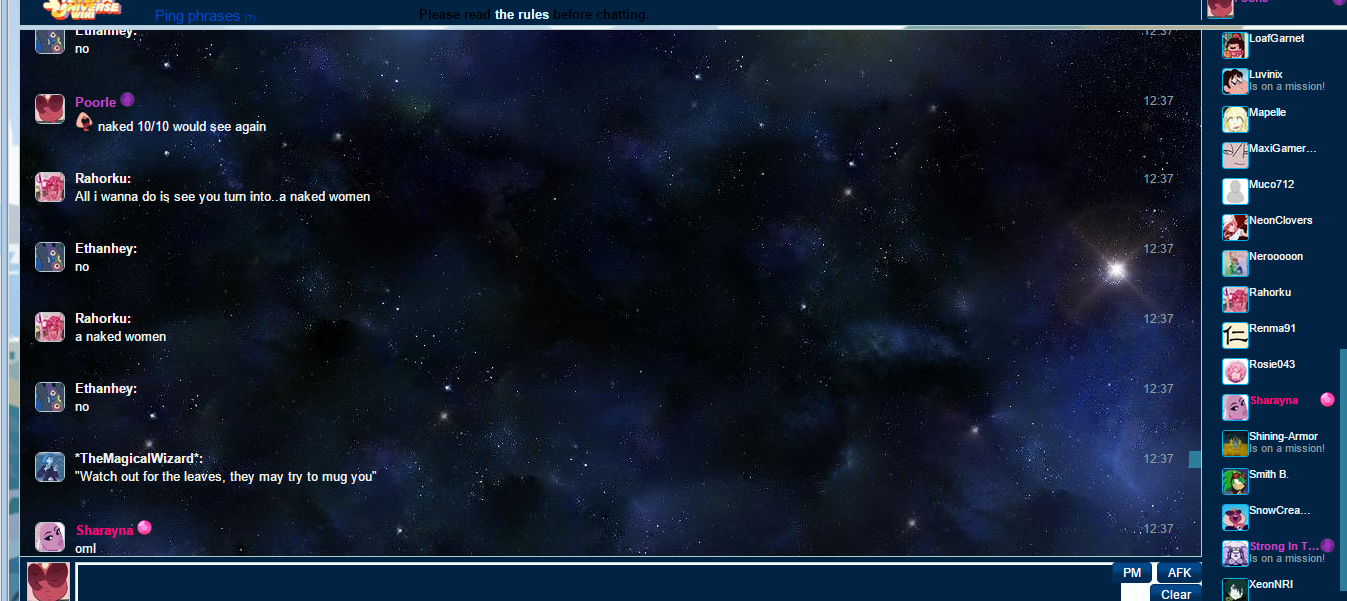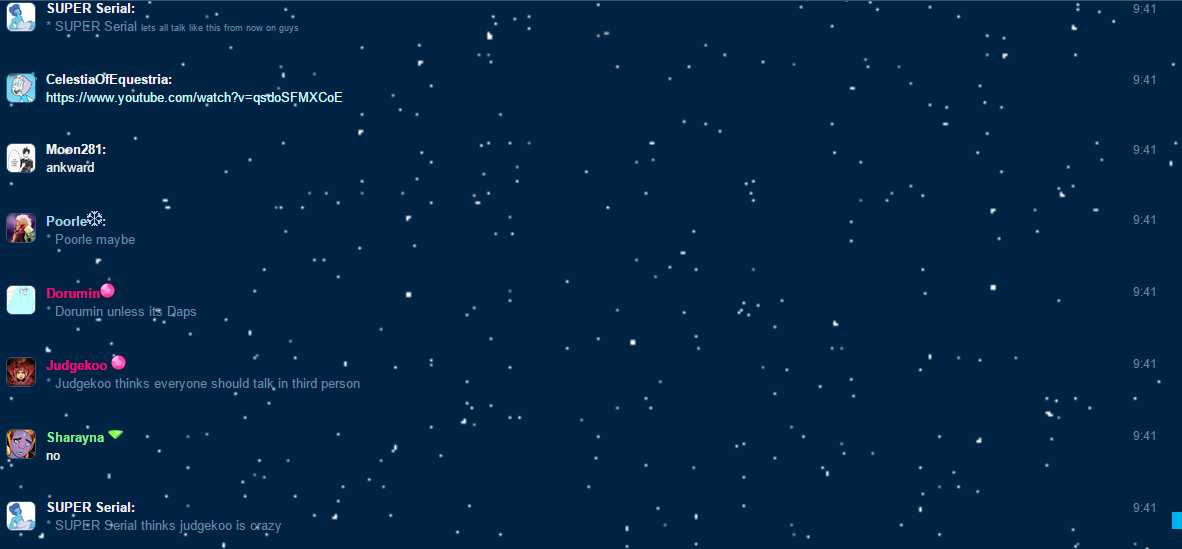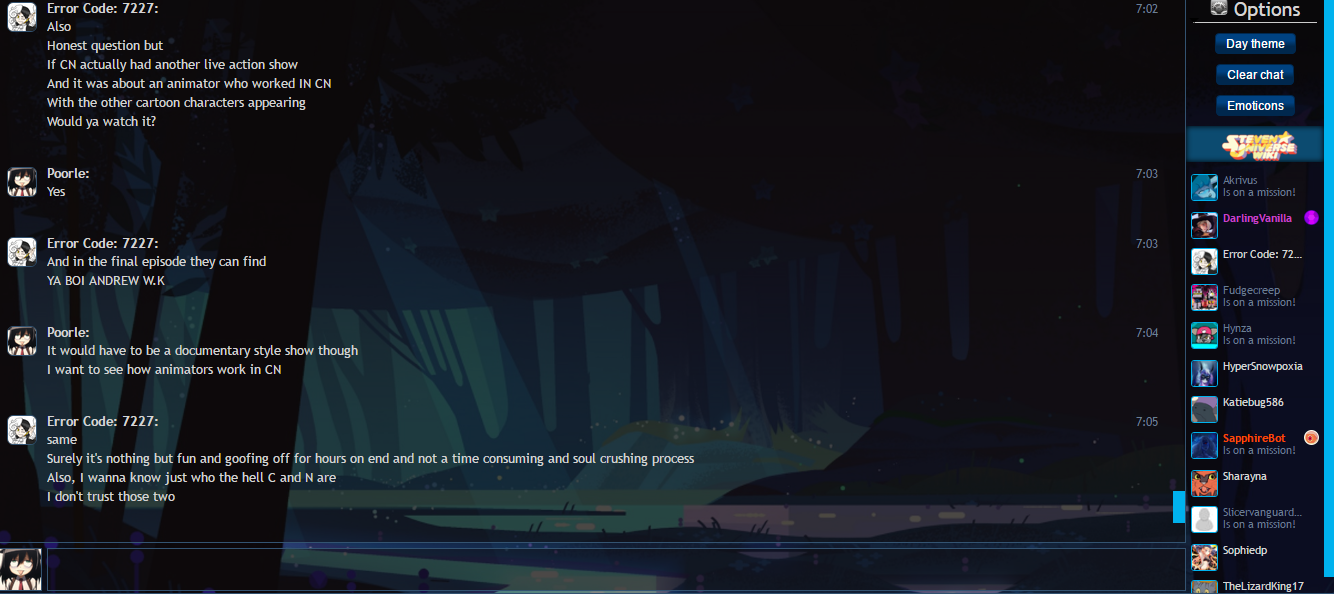 My 666 collection




Community content is available under
CC-BY-SA
unless otherwise noted.