I am hosting the first Meme Competition! But the actual battle hasn't begun, I just need people to sign up. Le battle's about users who prove they're the dankest of the dank, and here's your chance to prove it! Just fill out this form!:
User Name:
Rate Your Dank:
Admin?:
Often in Chat?:
Saltiness:
Digital Styling:
DONT TOUCH MEEEEEE
Sorry, anways let the Meme Olympics BEGIN!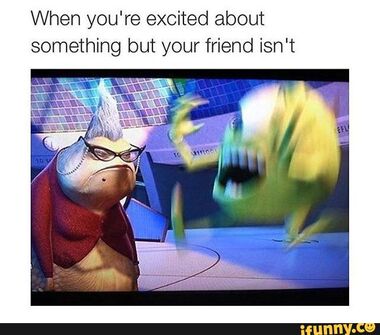 Community content is available under
CC-BY-SA
unless otherwise noted.